Very Personable, Reliable and Professional
Jason from Ross Roofing has attended to my leaking roof on several occasions in the past year. After several years of trying to find the cause of leaks all over my house, he managed to quickly determine the likely causes and we are slowly working towards solving all of the issues remaining from the poor workmanship of my previous roofing contractors. Aside from his roofing expertise, he is very personable, reliable and professional and I would definitely recommend his services and will be calling if I have any further problems!
Deborah – Balham SW17 February
---
Highly Recommended
I can highly recommend Jason of Ross Roofing. He was thoughtful, careful and attentive throughout, and the finished work was of very high quality.  Given the quality, the work was very reasonably priced too. I know who I will call if I need help in the future!
Jane Mather – Clapham SW4 November
---
Very Professional
Jason did a great job installing a new eave support tray, forming lead saddles and pointing. Altogether very impressed. He is very professional and approachable. I have no hesitation in recommending.
James – Tulse Hill SW2 November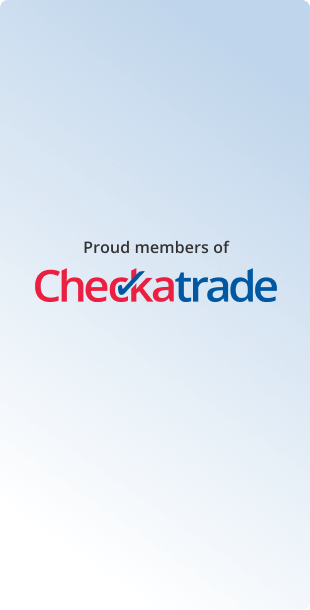 ---
High Standard
We have used Ross Roofing twice for repairs to our existing roof and have been very happy with the service provided. The work was done to a high standard at a competitive price. Jason was very good to deal with – personable and reliable. We are likely to be needing further work to our rather ancient roof and I will definitely be contacting this company again.
Louise – Kennington SE11
November
---
Best Roofing Services
Ross Roofing are a highly professional company who offer the best roofing services in London. I have had several roofers attempting to amend my roof as I had been prone to leaks, my third attempt was Ross Roofing who I had found on Google and just like that, I now have a normal working roof! Highly recommended
Michael – Streatham SW
November
---
Want to leave feedback? Fill in the form below: